Titanium exhaust wrap from DEI is made from pulverized lava rock, so it's no stranger to intense heat. The material is first stranded into a fibrous material and then woven into a proprietary structure designed to be stronger than most wraps and more durable for unparalleled thermal performance and reliability. And with no need to pre-wet the material before application, you'll be done before you know it.
Available in four lengths: 2" x 100' (010002), 2" x 50' (010003), 2" x 25' (010004), and 2" x 15' (010005).
Features
Withstands temperatures of 1,800 F° (direct) and 2,500° F (intermittent).
Black carbon fiber appearance.
Pliable nature fits tight for a secure wrap.
No need to pre-wet roll before wrapping.
To find your nearest Parts Pro™ affiliate, see our Store Locator. Or join the conversation at the Parts Pro™ Facebook page!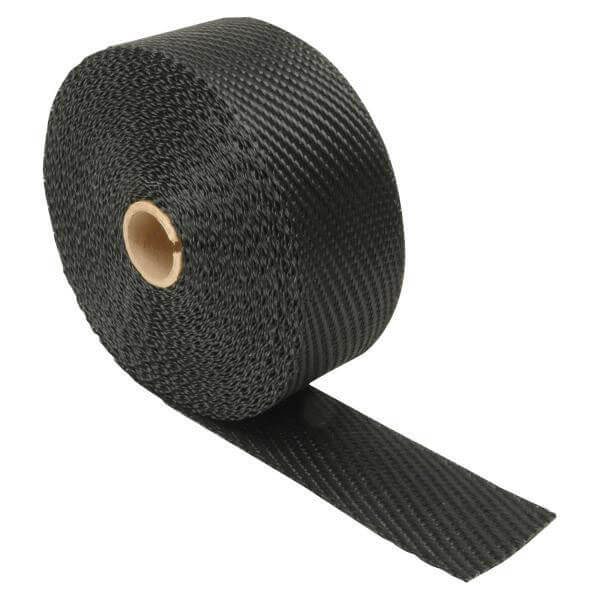 Though this is not a paid review, this content has been produced by The AAM Group™ in support of manufacturers with whom it has a business relationship.